Logical Office

cuts wasted time and grows your business faster
Our Workflow-driven CRM unshackles you
from inefficiency!
and much more! Used by leading accountants – check our

Trustpilot Reviews
CRM
Email Auto-Filing
Paperless Office
Time Recording & Billing
Accounts
Debt Recovery
Marketing
Diary
SMS message integration
E-Signing Integration
AML & ID checking
Standard Workflows
Custom Workflows
Data Imports
Integration to SQL
Custom Screens
Promotions
Event Analysis
Flexible Database
Sales Quotations
Companies House link
Works right out of the box – no wasted time "building" a solution.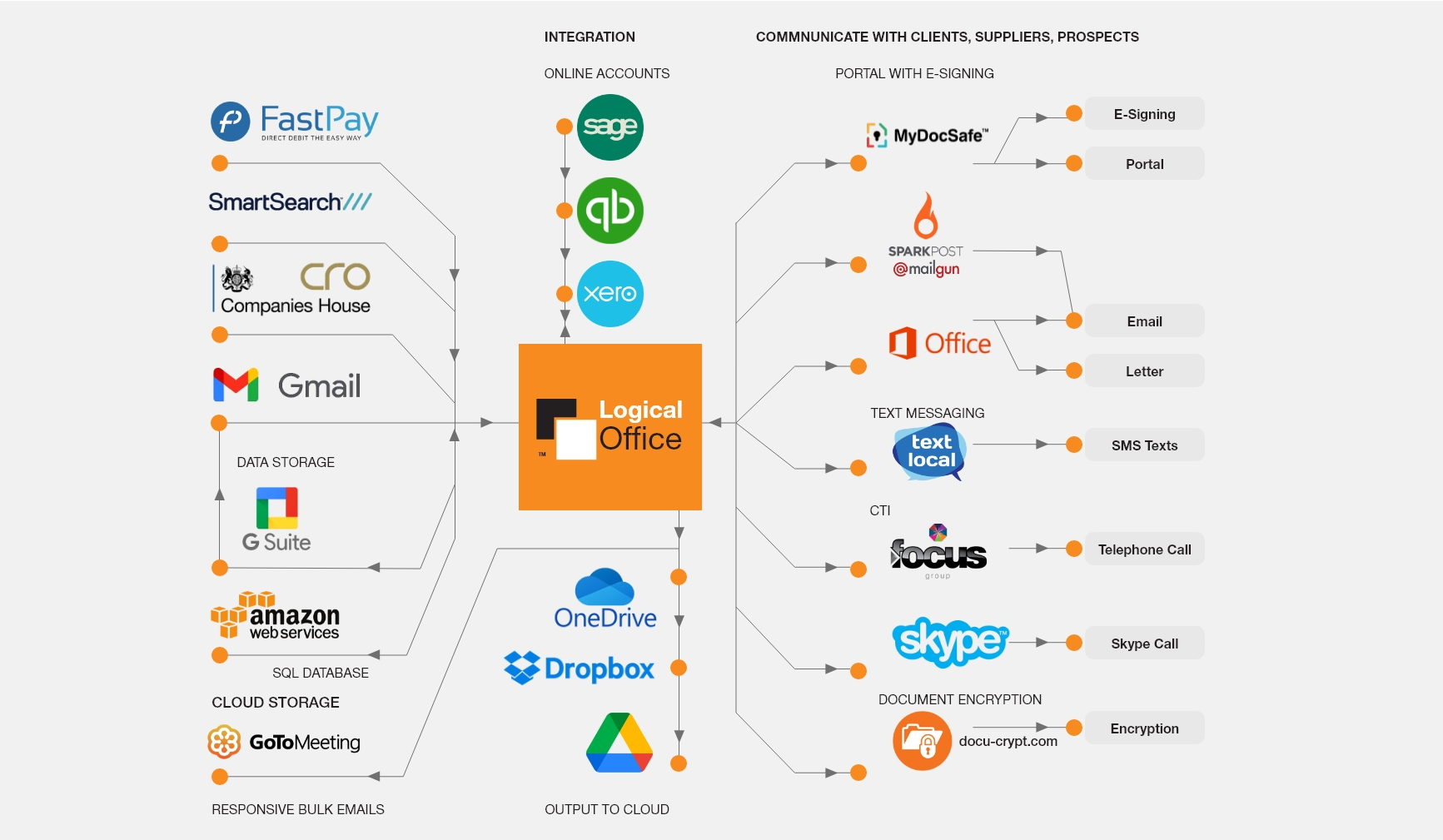 Workflows take the strain, avoid the pain
Why struggle on manually and suffer from:
Missed deadlines, lost orders
Patchy customer service
Longer working hours
Paper-bound systems
Demotivated, stressed staff
Why hire staff to do the work and face:
Expensive retraining if they leave
Salary and NI payments
Patchy service when they're away
Reliance on individuals
Management headaches
Workflow users save
££ thousands p.a
New Screens & Data fields Built in Seconds
Logical Office builds systems in minutes and hours instead of days and weeks.  Screens are created in seconds, and new fields are added instantly to all database screens in real-time. Every new field comes with an easy cut and paste merge code.  Move fields around to re-design screens without affecting existing data. Unlike cumbersome, expensive methods, Logical Office solves processing problems and can be evolved as requirements change.
Workflow Wizard speeds development
Our integrated Wizard contains a command library for writing fast, flexible workflow programs which compare dates, interrogate data fields, and produce complex mail merged output i.e. emails, text messages, portal uploads and printed documents. Auto-PDF conversion and encryption is included, as well as electronic document signing. Solving your business problems has never been easier and more cost-effective.
Status-Based Workflows are easy to change and enhance
Commands within Workflows are added in seconds, or changed by selecting different data fields, templates from the template library, or standard actions created to advise users or teams to take action when required. Workflows are run manually or in fully automatic/scheduled mode. Templates can be cloned for rapid system building. You have full control of all communications with clients, actions, and users/teams allocated to jobs.
No expensive time wasting program changes needed
Our Wizard "builds" new commands in seconds which cannot fail due to the on-board syntax checker. Editing workflows allows new commands to be built without programming knowledge. Dates trigger actions without list checking or manual effort. Auto-upload documents to MyDocSafe integrated portal for e-signing and no-fuss filing. Using workflows is like hiring a virtual worker but at lower cost and higher attendance!
Works right out of the box – no wasted time "building" a solution.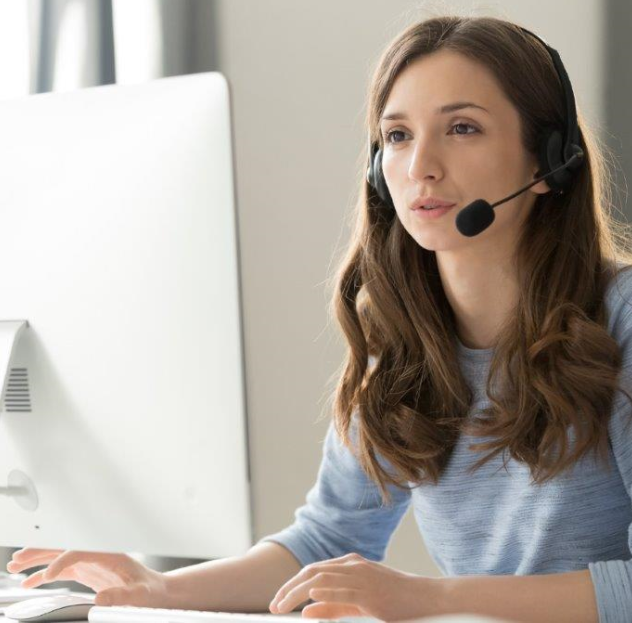 Training, Support & Updates
Online training videos and PDF downloads – unlimited usage
Help desk support from UK-based product experts
Program updates are automatically downloaded
In Professional personalised webinar training
"Peace of mind" terms of business
Easy monthly payments
One month notice period
No long term contracts
No data "tie in"
All documents held in original formats
Cloud or on-premise data storage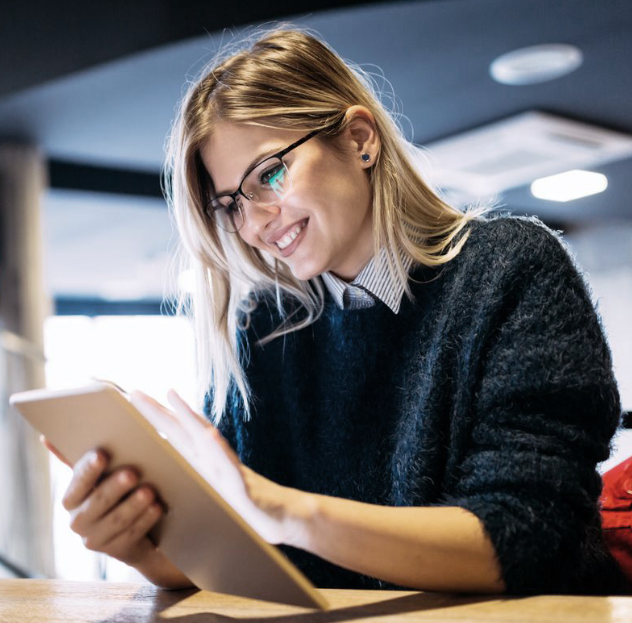 Installation: Fast & Easy
Data imported from spreadsheets
Simply export your data into a spreadsheet and we'll import this into Logical Office's standard data fields or any custom fields required. Setup customers, suppliers, prospects and jobs quickly. Import time recorded into Logical Office's on-board time and billing system.  Reference numbers are auto-created or imported. Changing systems is easy, fast and low-cost.
Direct links to SQL
databases
Logical Office uses an  industry standard SQL database so links to other databases are easy to establish. Setting up clients is done via the SQL link which also "tops-up" data from the external database e.g. IRIS, DIGITA, CCH Taxcalc – any SQL database. Your data is available to you and other programs. If you're not using SQL – time to change!
Immediate link to Ms-Outlook for email auto-filing
Save your over-bloated inbox! 95% of communication is by email yet many organisations have no centralised filing system! With Logical office all staff know the up-to-date position without wasting time filing or searching. Users can't delete emails which you'll never know about.  End email chaos and confusion forever while saving time and money too.
Easy job set ups with on-board utilities
Setup is an obstacle to changing systems, but not for us! We'll take your data from SQL or spreadsheets and create client accounts and jobs quickly to speed up transition from your existing system. Our utilities import documents from existing systems like Virtual Cabinet without manual effort. We save hours of your time so you can go-live faster.
We help to get you running fast